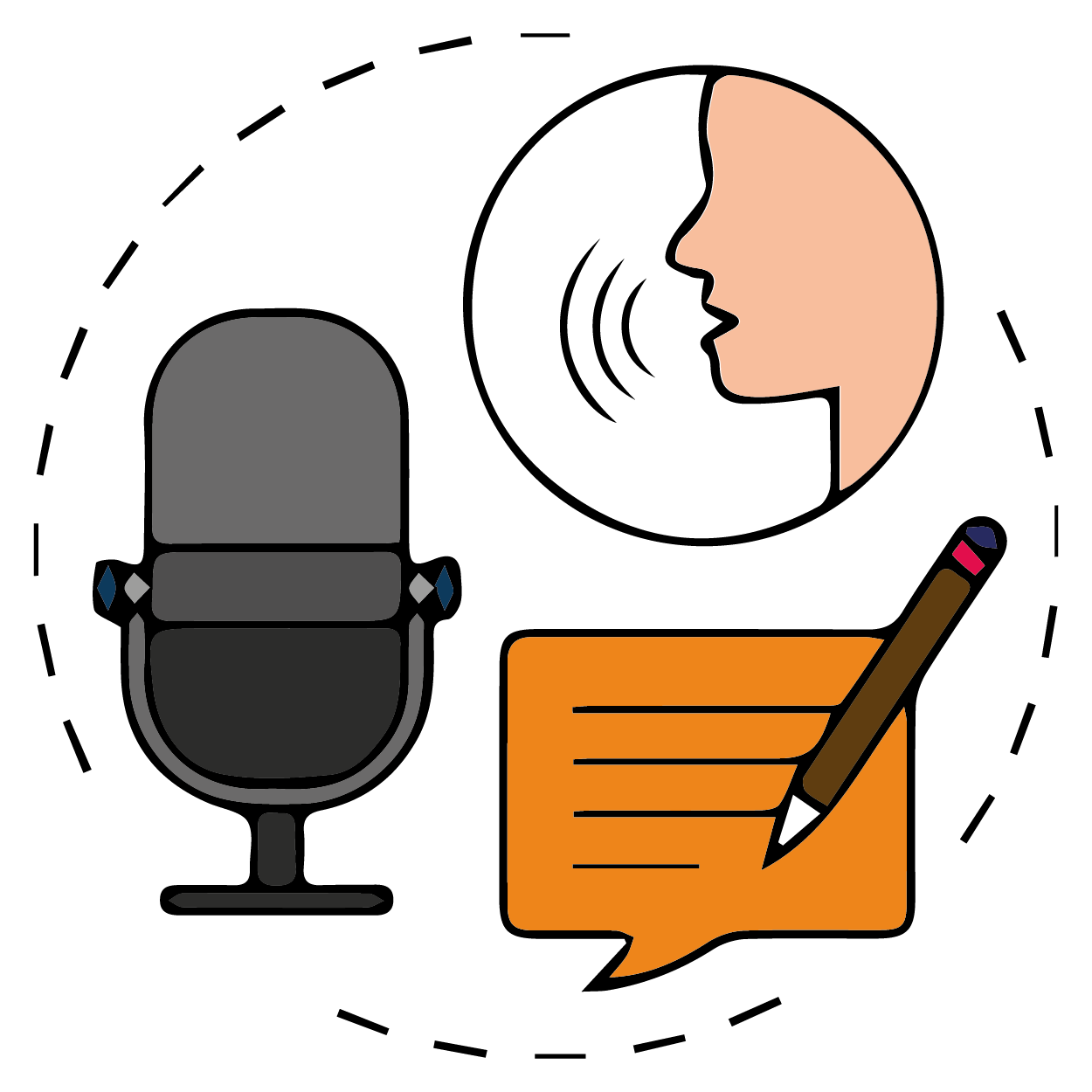 Transcription and Translation
Our transcription process passes through a two-way quality check of Editing and Proofreading, hence 99% accuracy is guaranteed and we consistently meet Turnaround schedules.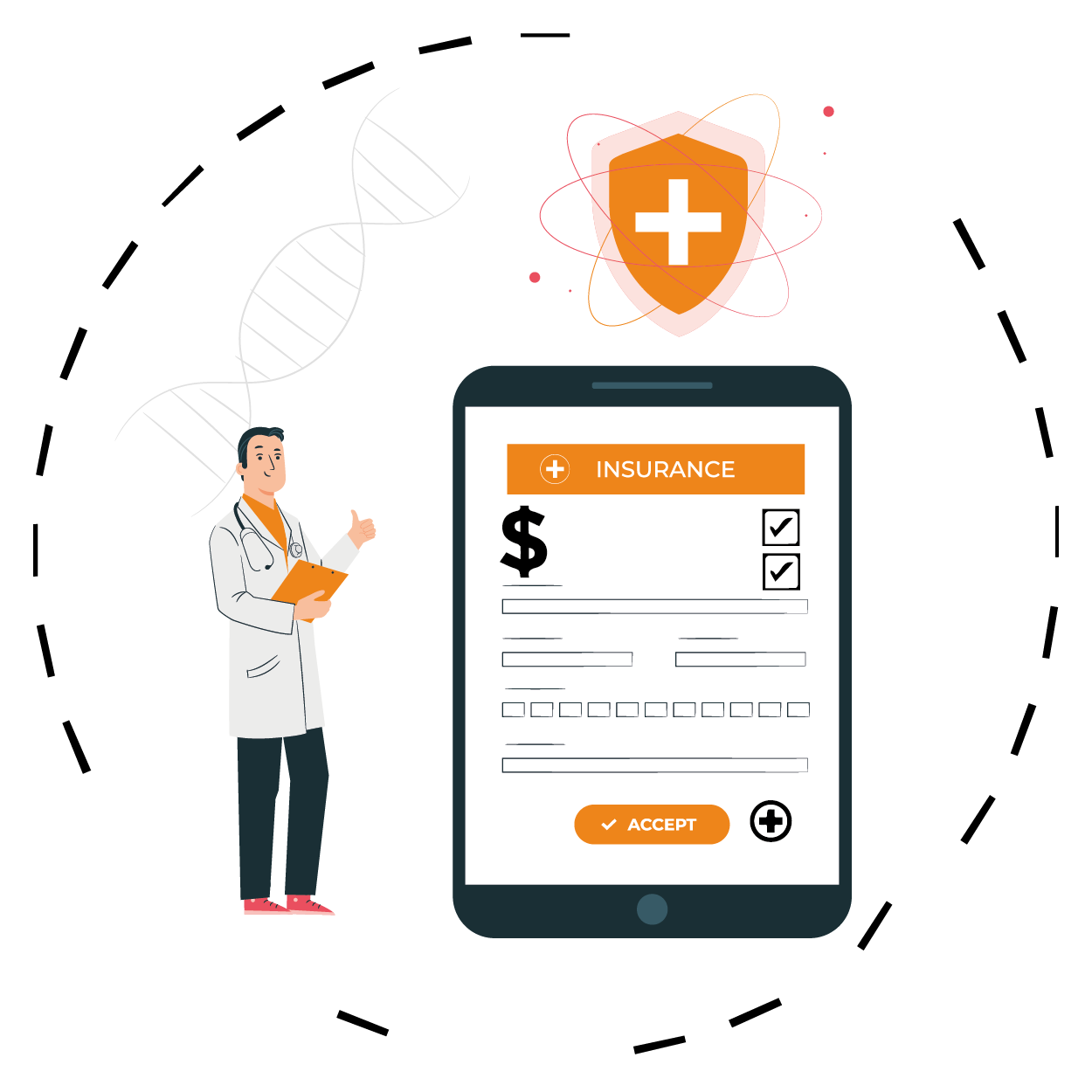 Medical Billing
We at Oriental Solutions provide you with a comprehensive solution for AR, Medical Billing Service, Patient Demographic Entry & Online claims submission using your applications.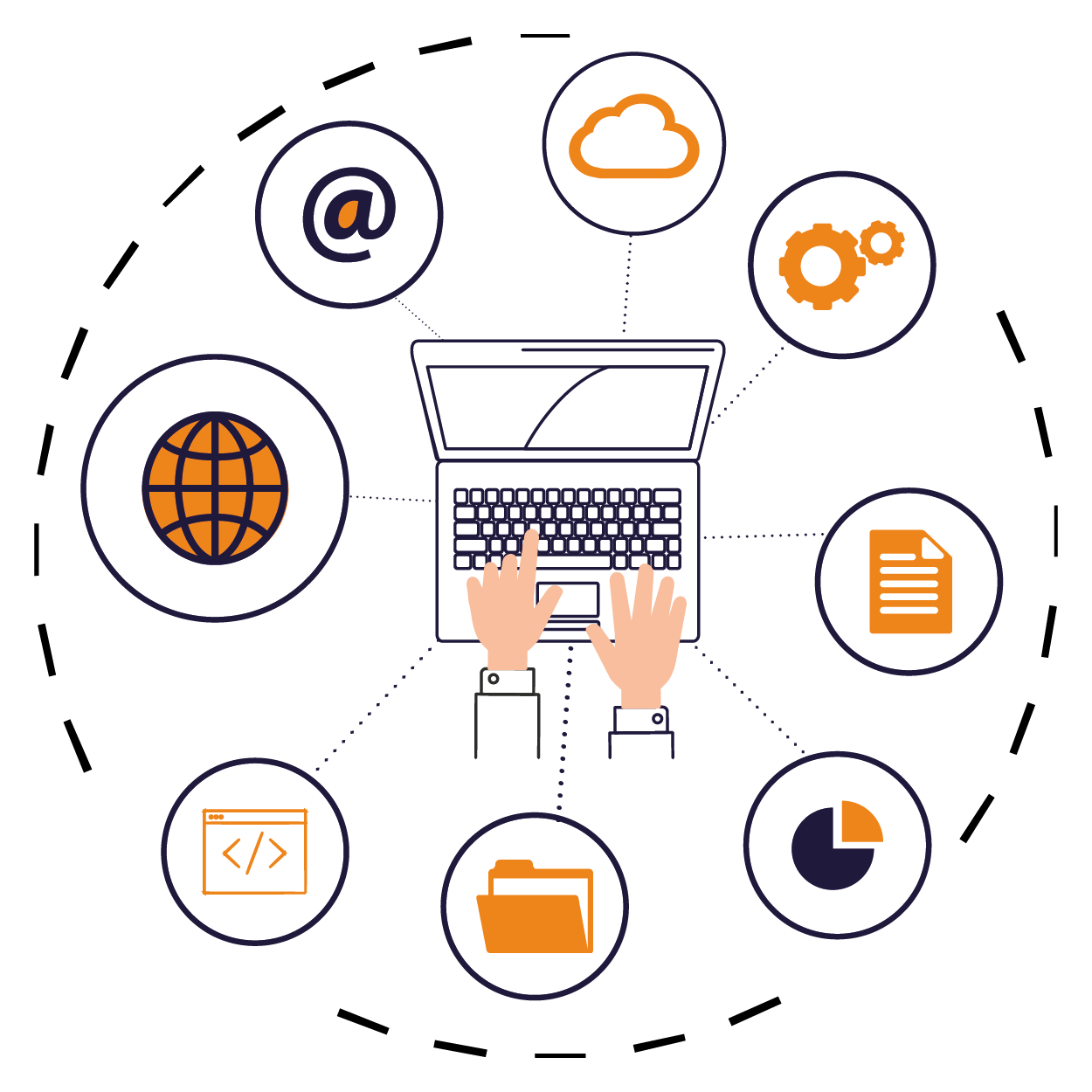 Technology
Our strength lies in helping our clients achieve their business goals by bridging the gap between business vision and real-world technology implementation, using the latest technology.